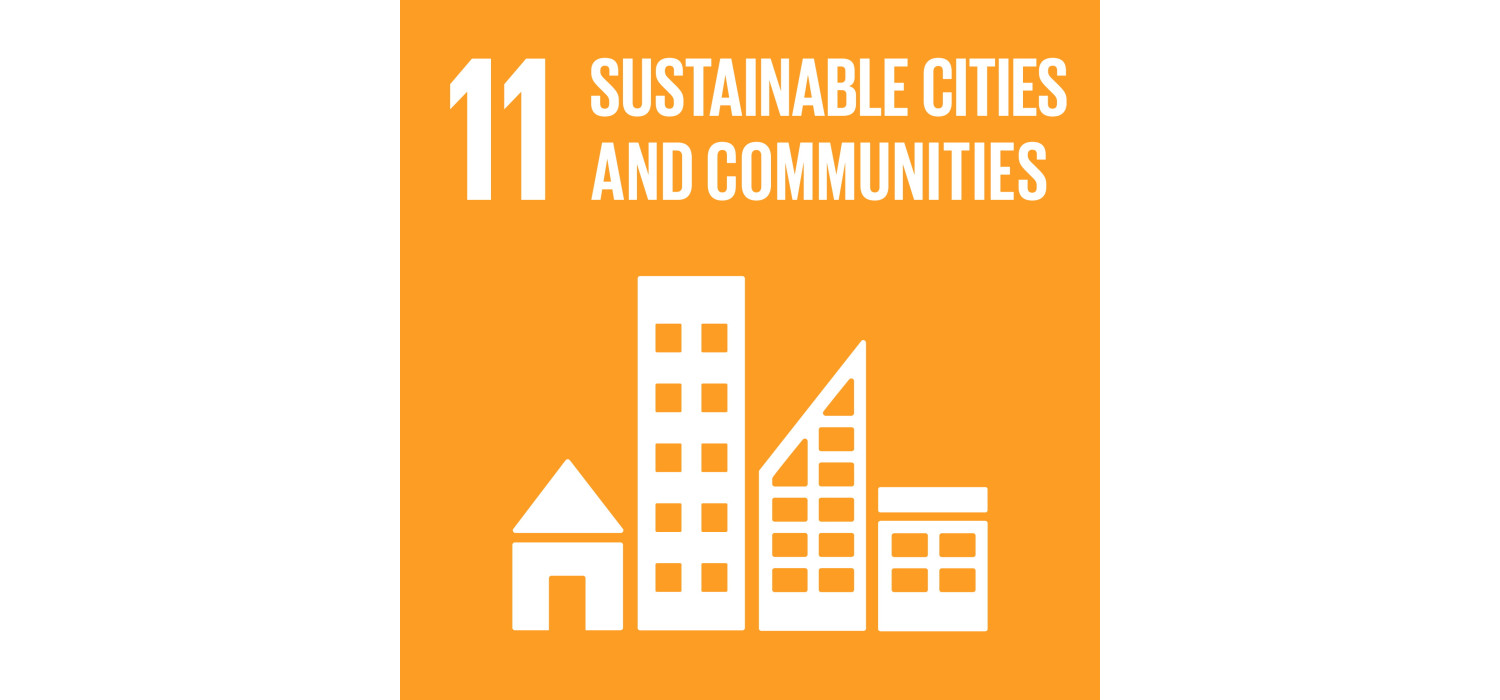 Promote peaceful and inclusive societies for sustainable development, …..and build effective, accountable and inclusive institutions at all levels. (e.g. Activities that foster the environmental governance at the local level, institutionalization of youth activism movements for environment, citizens engagement in the field of policy Making etc)
Goal 11 is about making cities and human settlements inclusive, safe, resilient and sustainable. Today, more than half the world's population live in cities. By 2050, an estimated 7 out of 10 people will likely live in urban areas. Cities are drivers of economic growth and contribute more than 80 per cent of global GDP.
However, they also account for more than 70 per cent of global greenhouse gas emissions. If well-planned and managed, urban development can be sustainable and can generate inclusive prosperity. The deep inequalities exposed by the COVID-19 pandemic and other cascading crises highlight the importance of sustainable urban development. Strengthening the preparedness and resilience of cities is crucial in responding to future crises.
More info on United Nations Sustainable Development Goal11: https://sdgs.un.org/goals/goal11